Dive into the world of coffee
We believe that coffee is more than just a drink It's a culture, an economy, an art, a science and a passion. Coffee is the second-most traded commodity in the world, behind only petroleum.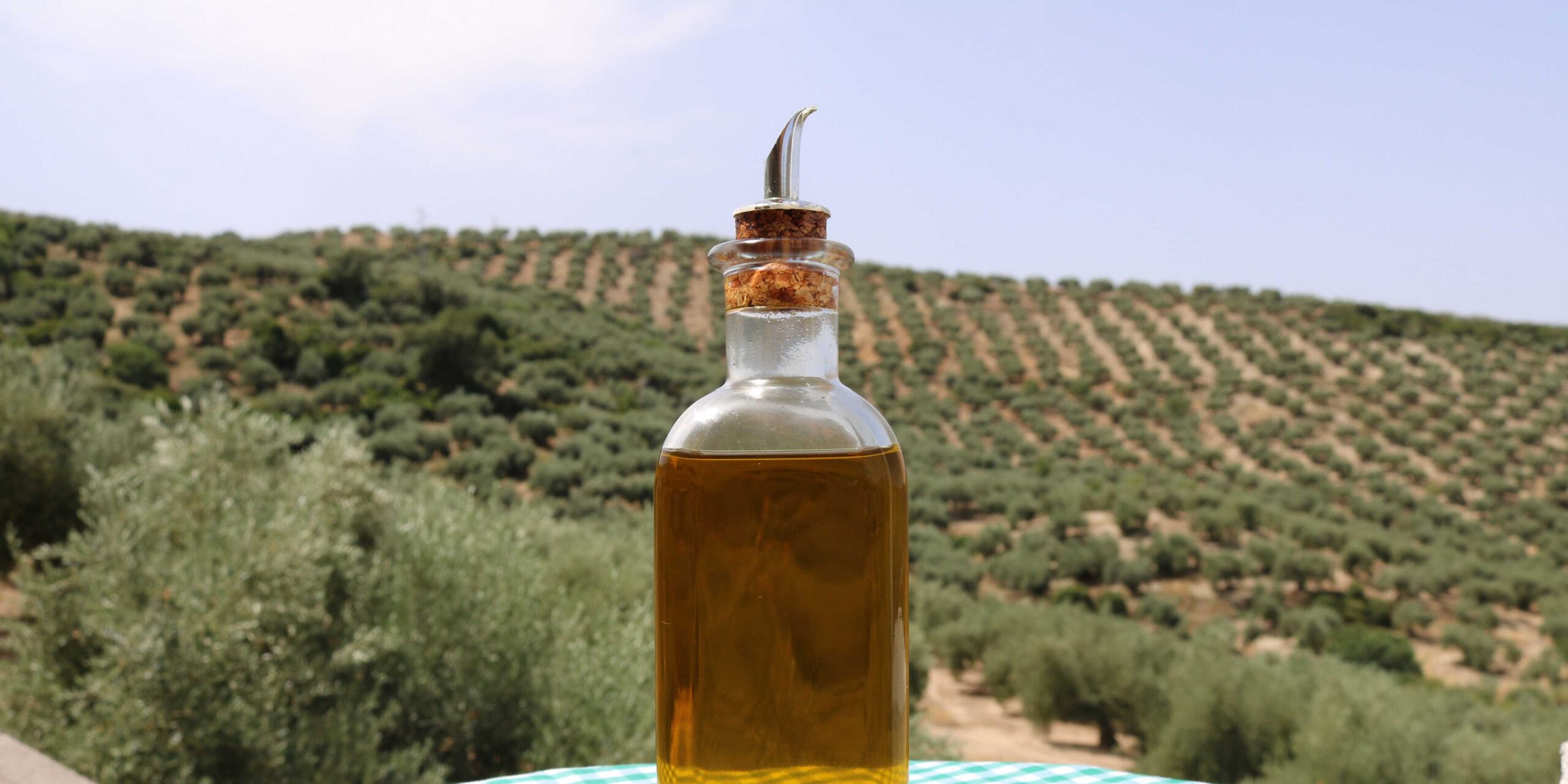 We have a variety of Oils which are divided into Essential Oils and Fixed Oils, each with its own characteristics has their place in the formulation of handcrafted soap and cosmetics. 
Both Oils can be used for body, mind and spiritual health. And all of the oil's ingredients can be customized as per our customer's demand.
Aloe is an Evergreen Plant that Can Survive For Over 100 Years With its hardy and resilient nature, it should be no surprise that wild species of aloe Vera are known to live for over 100 years. Our Aloe Vera farm is located at the western Desert of Egypt, Where the planting and harvesting of Aloe Vera plants.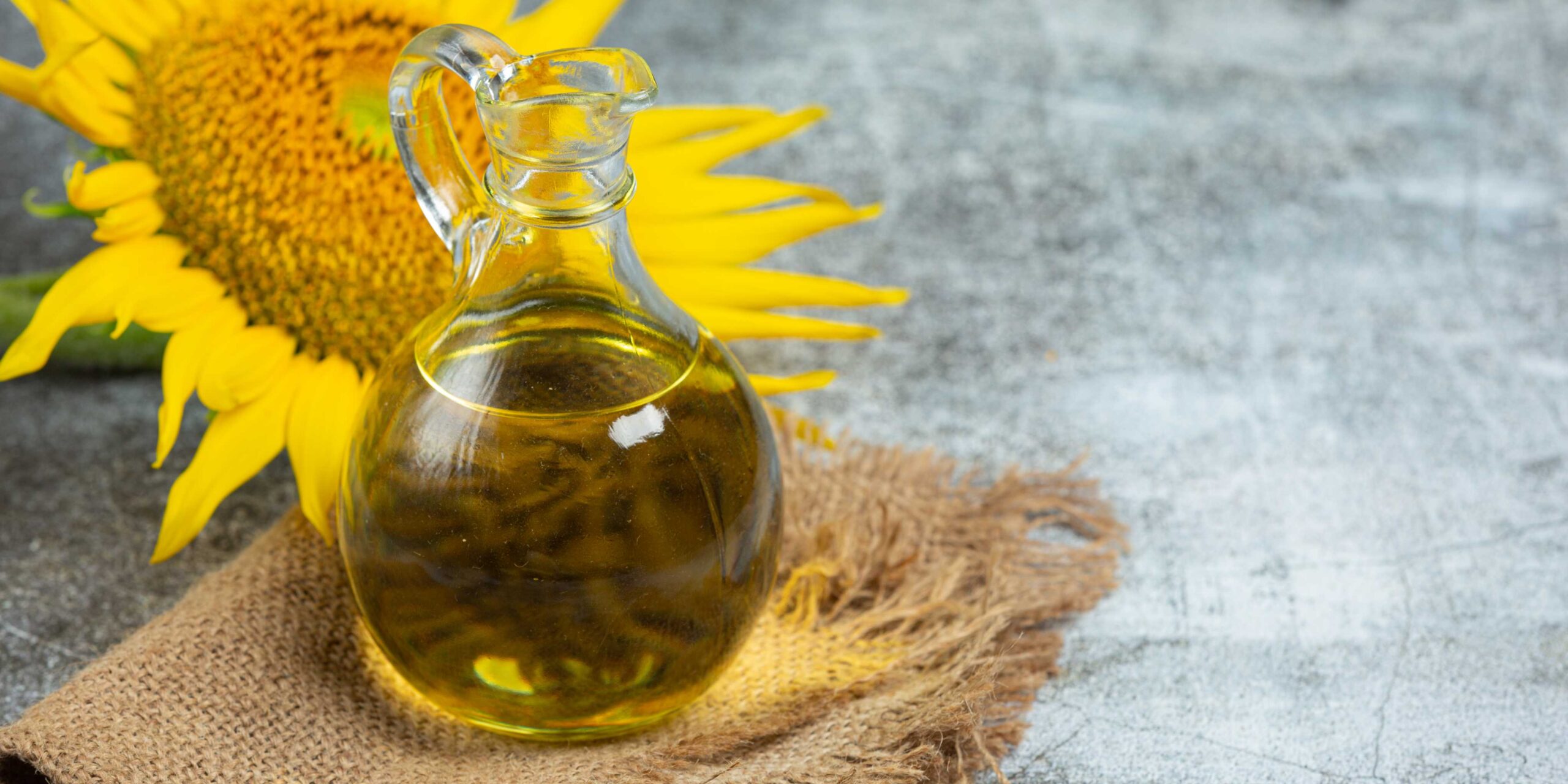 Sunflower Oil is a pale yellow semi-drying oil expressed from the seeds of the common sunflower. as it has a light taste and appearance and almost three times richer in vitamin E than any other vegetable oil.
Cloves are the dried, unopened, nail-shaped flower buds of the evergreen Syzygium aromaticum. They are reddish-brown in color and have a strong, aromatic flavor and aroma.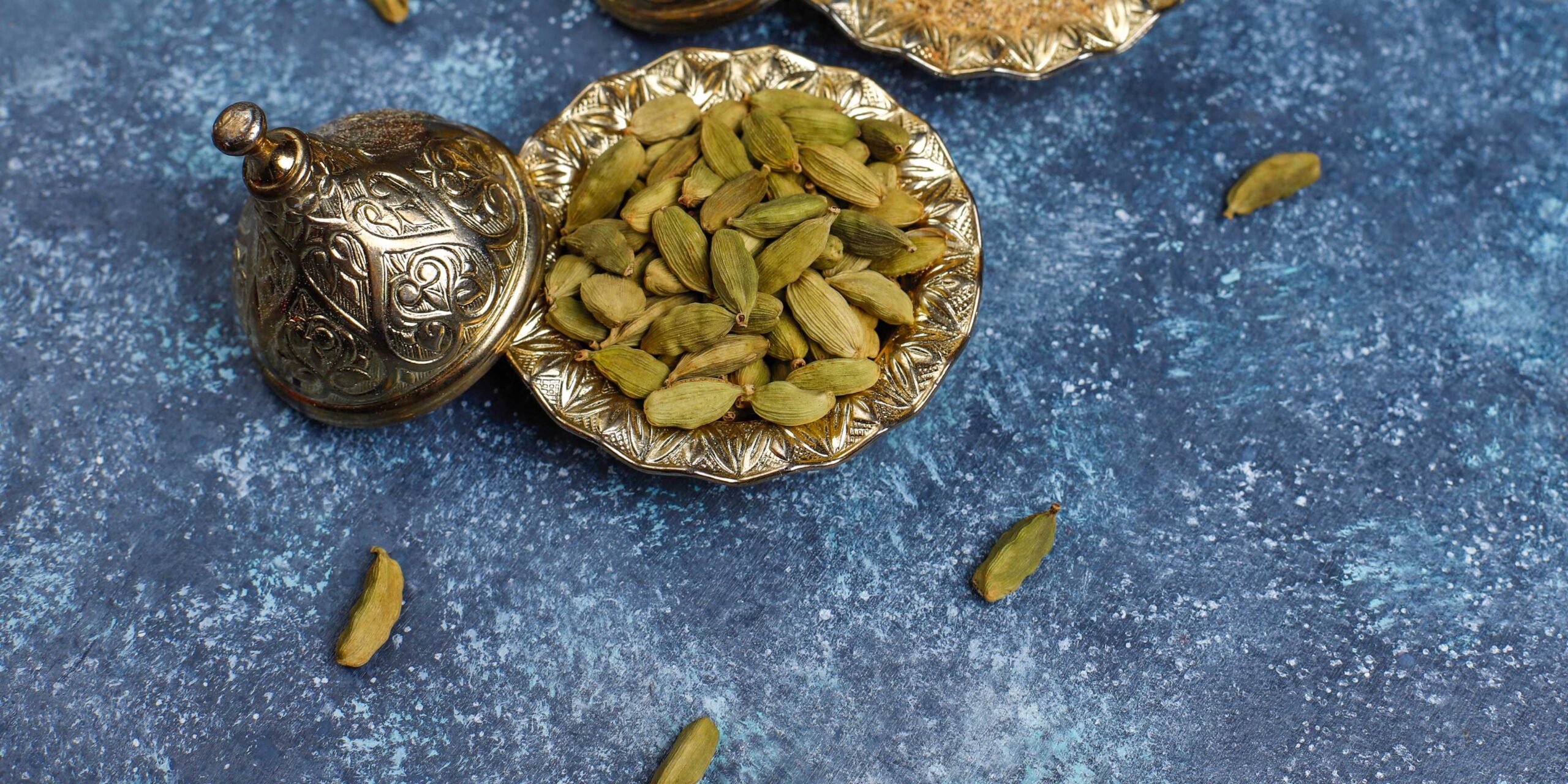 Cardamom is known as the Queen of Spices because of its many uses as a medicinal, Green cardamom has detoxifying properties, as well as improving blood circulation to the lungs.And in the kitchen, cardamom is used for a variety of main courses
Contact us now
Head Office: 21 Abd El Azim Rashid, Agouza, Egypt.
Tel.: +2-010-215-11911 / +2-0100-215-2340
E-mail: Info@gms-trade.com