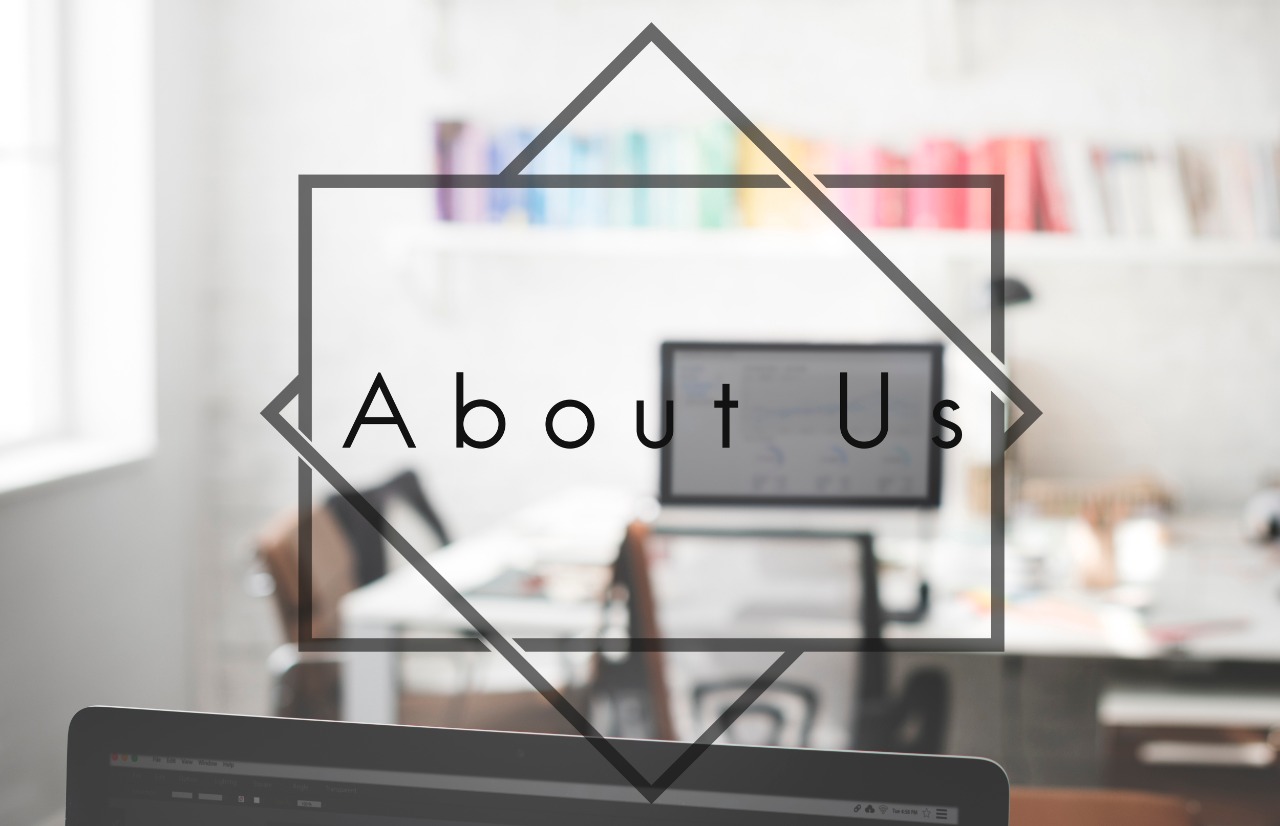 Commodities and More.

About us
About US
GMS Trade, established in 2020, we are keen to be one of the largest import, export and manufacturers in Egypt and worldwide.
Our company pays attention to customer satisfaction, offering the highest quality at competitive prices and punctual deliveries. We also are engaged in cross trading with multi-companies to make it easier for everyone to have their products with less effort.
Our main goal is to bring to the local market the highest quality of all the commodities in the world and supply quality Egyptian products at the best price to the world to spread our passion and consistently exceed customers' expectations of commodities trading experience with exemplary service.
The Company owned and operated by a broad of engineers integrating engineering sense, future trading diversity, management and integrity permitting wise selection, which has been primarily engaged in the international trade of commodities through a well-trusted worldwide network of suppliers.